Check out all our fun extra stuff here!
Meet the Orchestra – Who are these people?
Our Minions – Good minions are hard to find.
Scuffle in Steamwork Springs – A text-based game in your browser!
Robots! – All about our drum robot, Junkbot.
Clarabelle's Jokes – Need some new material?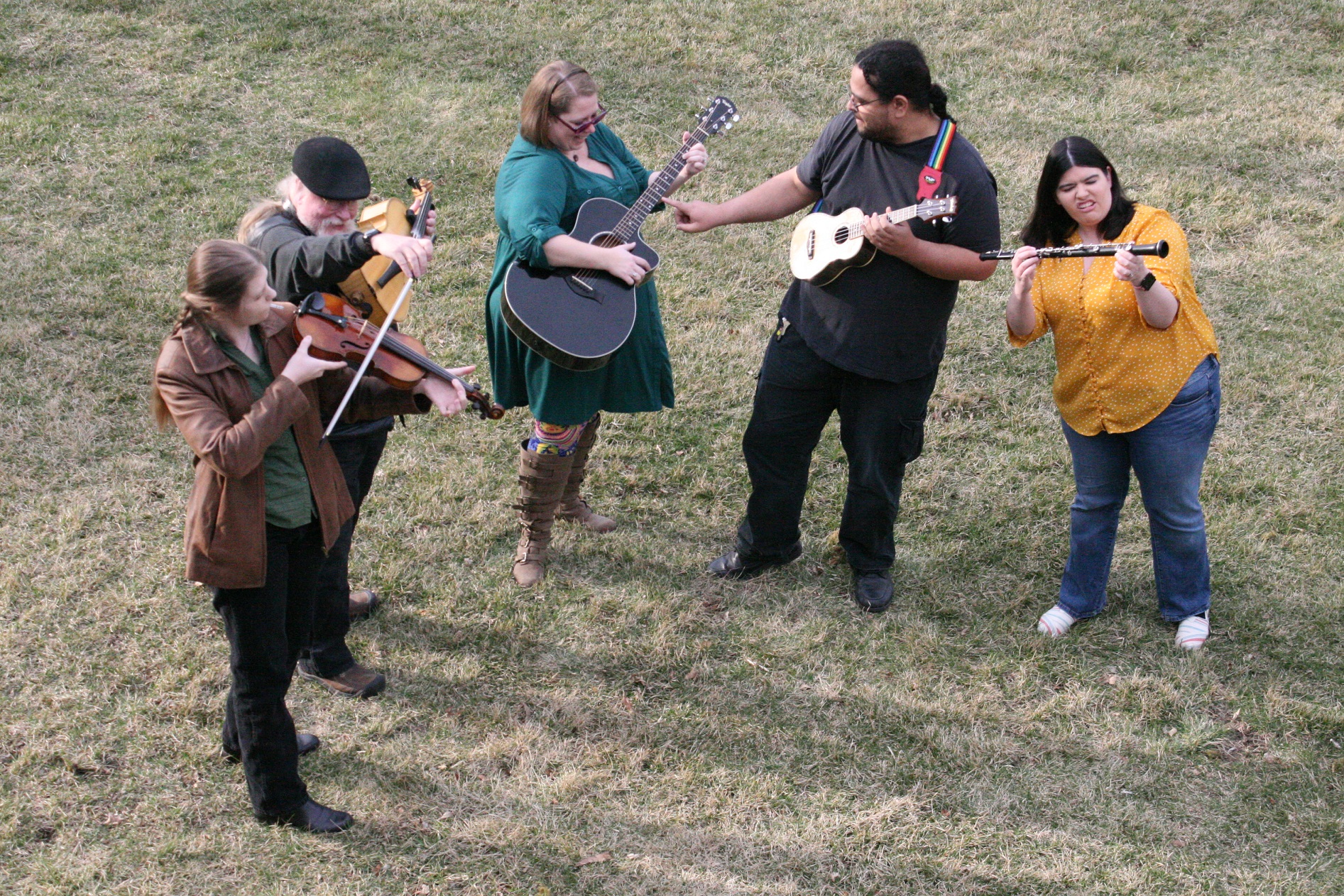 Photo by Chris Repp