Welcome to the Minion Appreciation page!
Here at External Combustion Orchestra, we know good minions are hard to find.  That's why we want to make sure our minions get the recognition they deserve!
The nefarious scheme…
Monologue time!  Our evil plan is to create a repository of minions in order to keep track of you all and so you can keep track of us and get all the latest and important news!  Soon you can make your own Minion Profile and have all the benefits of ECO minionhood!  Like all the botched batches of Batsnaketoadweedoil Elixir are yours for the drinking!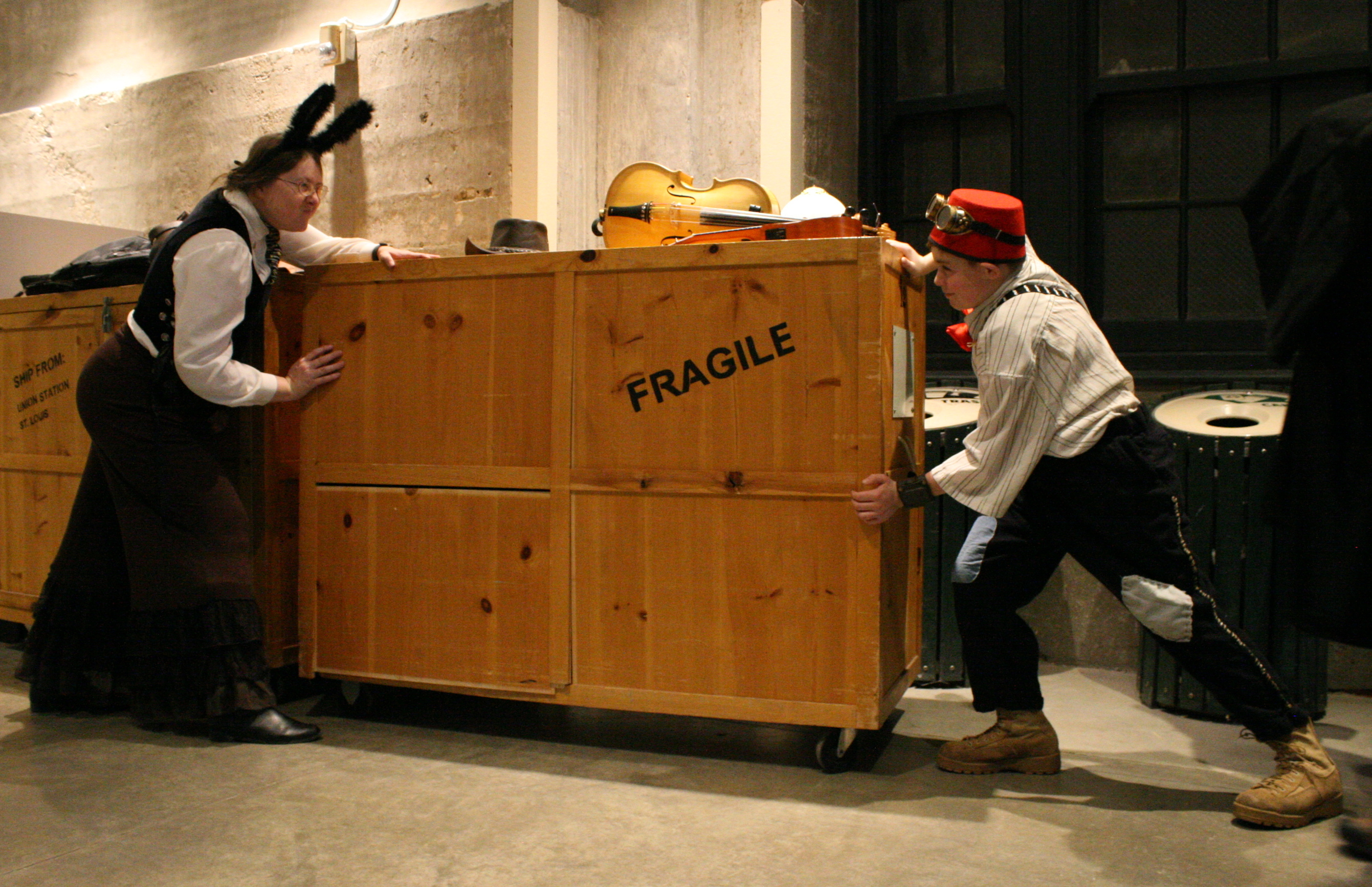 Robin Talbott-Minion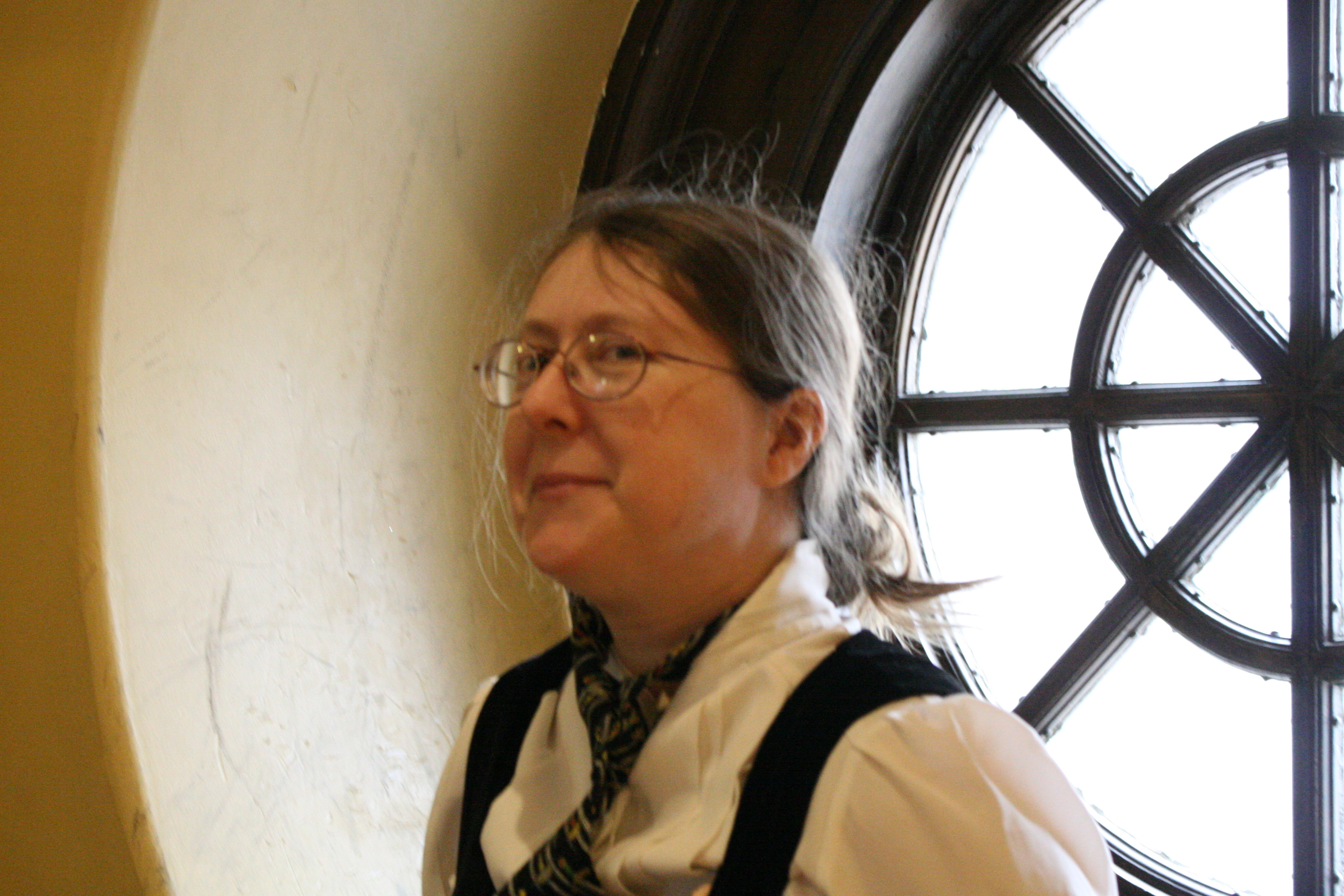 rank: Minion General
skills: sound mixing, beaded tapestry, band wrangling, schlepping, merchandise, robot operation
bio:  Robin comes from Steamwork Springs where she taught the town's sprogs reading and writing until the fateful day the schoolhouse was crushed by a crashing airship.  Since then, she has traveled with External Combustion Orchestra, facilitating their quest for world domination in whatever bizarre ways she is needed.
Kim is a vital member of ECO. Jobs include (but are not limited to) musician-wrangling, handling the sound equipment, taking notes, manning the merch table, and handling band communication. 
Connor CyberMinion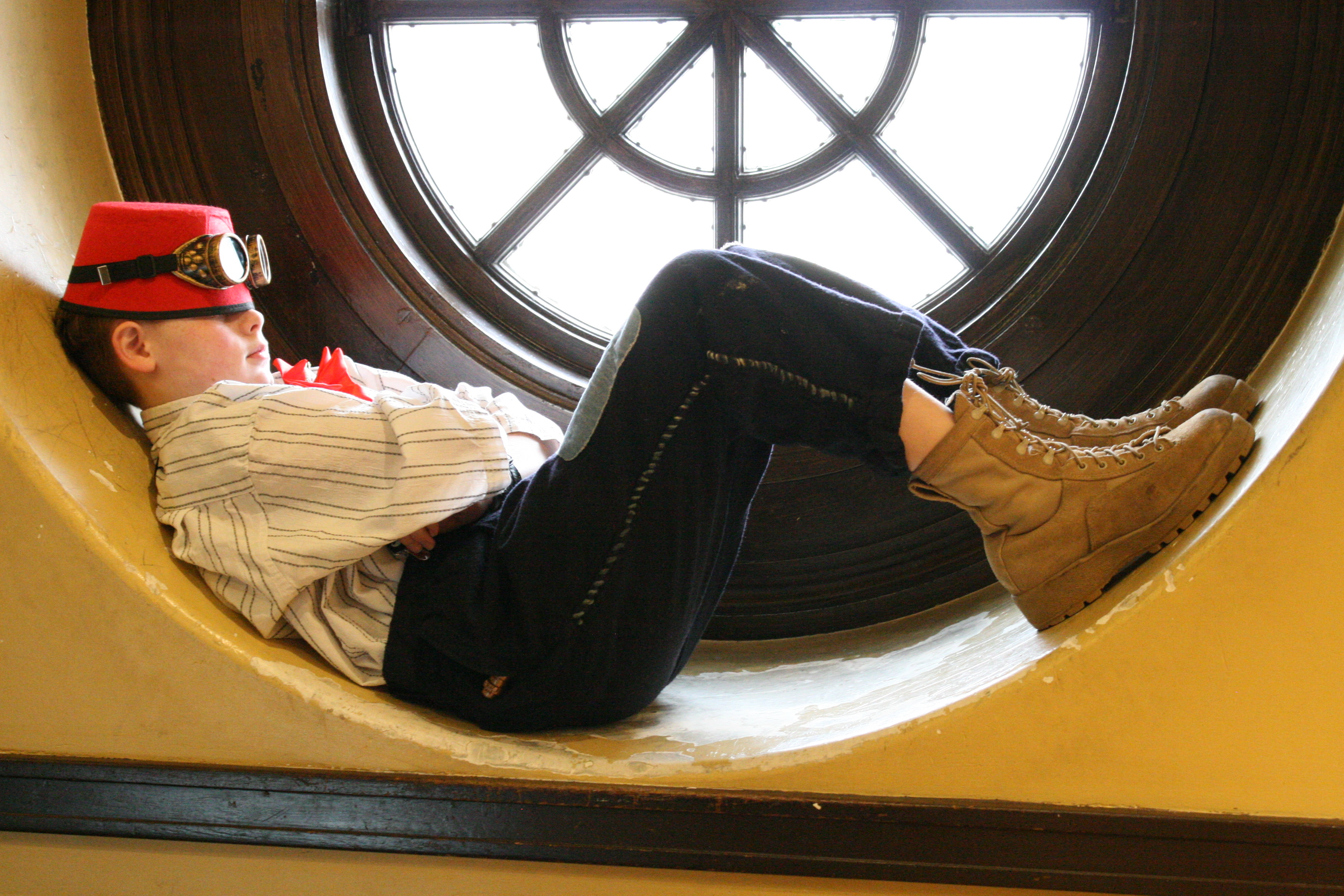 rank:  Private First Class Monkey
skills: powder monkey, grease monkey, elixir monkey, cabin monkey, sleepy monkey
bio: Connor came to Steamwork Springs from Ireland during the zombie potato famine, during which he was internally turned into a clockwork boy. Doc is working on external components for him so he can be the clockwork cybermonkey he's always dreamed about. He happened upon External Combustion Orchestra when he wandered into the Boilerplate Saloon looking hungry and pathetic. Clarabelle took pity on him when he gave her Puss-n-Boots eyes and held up his empty bowl saying, "Please ma'am, I want some more."
Gavin is Nikki's son. In addition to his official duties as a minion, he is a First Class Boy Scout, violin player, and aspiring fencer. 
Minion Christopher, aka Personal Band Paparazzi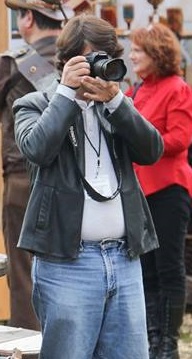 rank:  Metaminion
skills: photography, hanging from rafters, errands, astronomy, weather
bio: Metaminion can frequently be found hiding behind a camera, or poking his head out of the local TARDIS. Most often he is spied dangling upside down from various structures in order to get his desired shot.
Minion Duane (left) and Minion Dustin(right)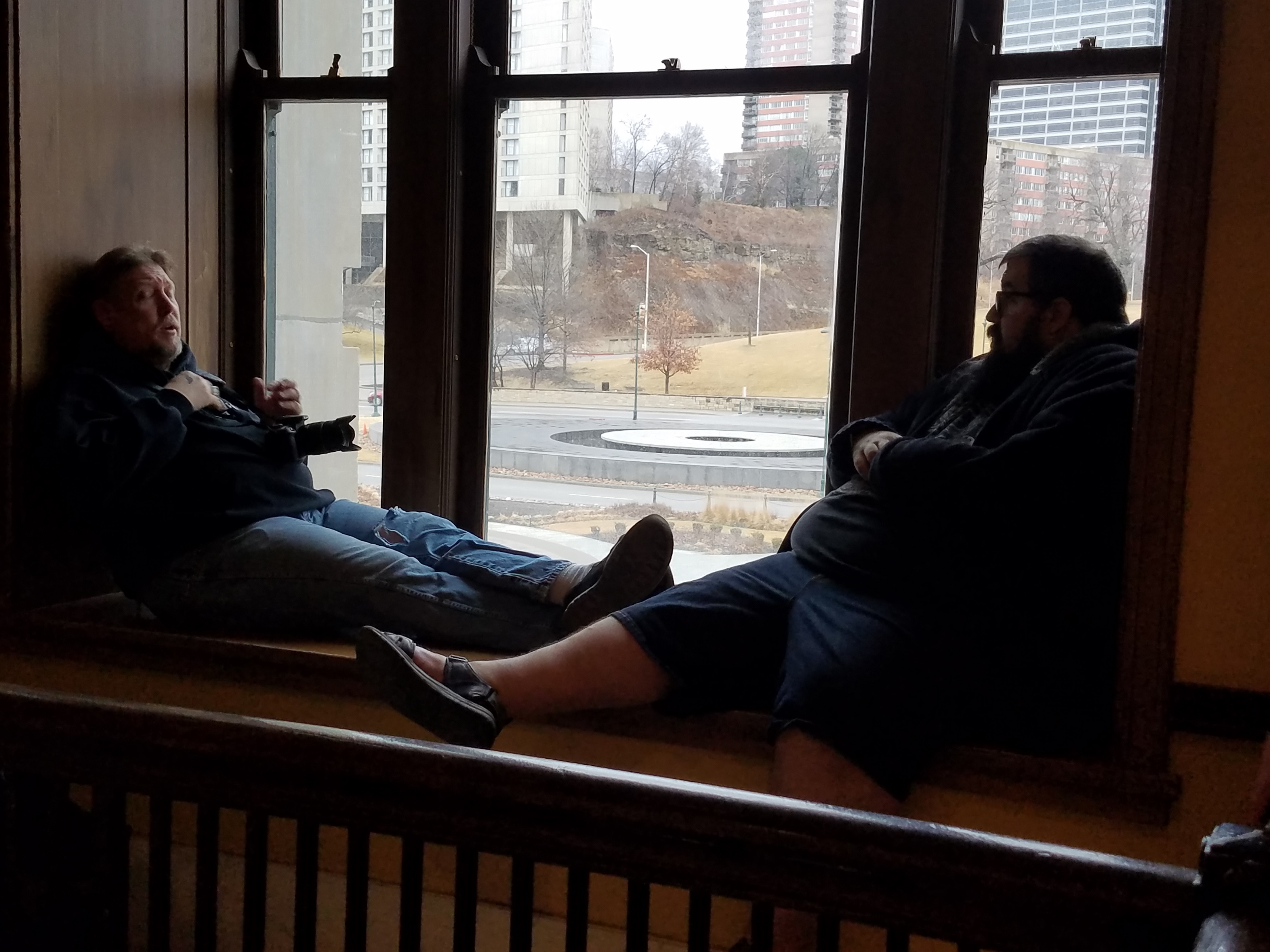 ranks:  Sergeant and Colonel
skills: holding down benches, running errands
Superfan Minion Madison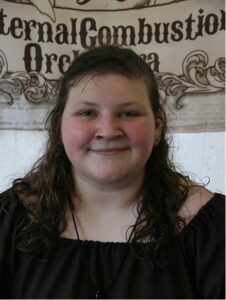 rank: Private
skills: following with great persistence and cheering the band with her enthusiasm
Pictures by Chris Repp